Something unexpected?! A collaboration between M.A.C & PUMA
PUMA, the brand that has attracted attention through collaborations with popular celebrities like Rihanna, has chosen as their next collaboration partner, of all brands, the cosmetic brand M.A.C.
The collaboration series with Rihanna, FENRY X PUMA
Rihanna has been serving as puma's creative director since 2014. In the autumn/winter collection of 2017, through the platform of the popular shoes Creeper, they announced a sole design that brought soles to the next level.
A collaboration with Minions. Items not just meant for kids, but also for adults
The lineup includes playful products meant for kids like apparel, caps, and bags. For adults, the essence of the collaboration was placed on the street style, with monotone colours being the center of the items.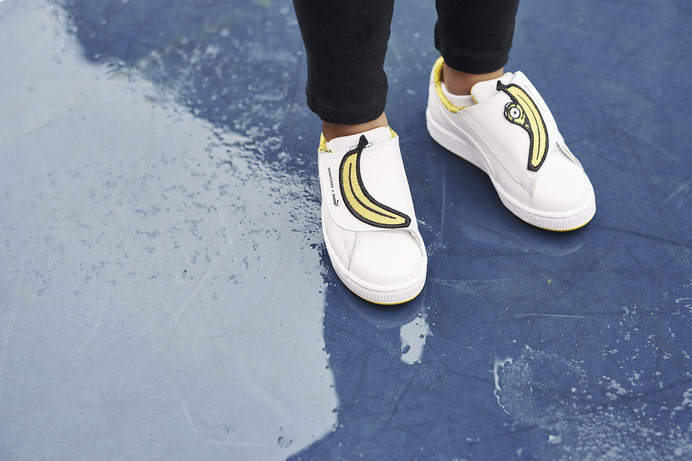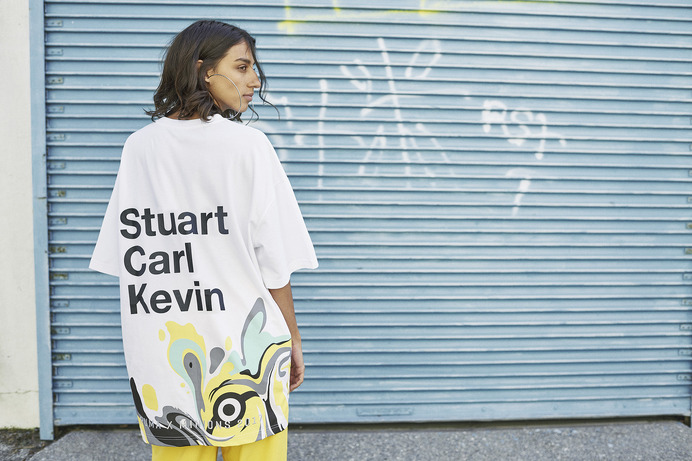 With the collaboration with The Weekend, military is the concept
Popular R&B singer The Weekend is PUMA's creative collaborator and brand ambassador. The shoes and jacket with a military theme is very mature and looks very cool!
Selena Gomez is ambassador
PUMA announced a long-term partnership with Selena Gomez in September. Selena will not just grace PUMA's campaigns as the face of PUMA, but also be involved in product design and the creative process for campaigns.
A teaser featuring only the PUMA and M.A.C logos on a black background
The design announced on the M.A.C Instagram account is an exceedingly simple one, with only sneakers and white characters on a pure black background. The actual products of the collaboration will only be announced next year, so please look forward to it!
The M.A.C collaboration with the sports brand PUMA is announced on the official Instagram.