Real wine making! Wineries owned by celebrities
What comes after owing a mansion, car, private plane or a nice summer house… The answer would be a winery. We collect celebrities' winery with highly rated fine pieces.
---
It is a know fact that most of the celebrities own a winery business. Here is the list of celebrities who earned high-rated in this field.
FRANCIS FORD COPPOLA WINERY
Winery of movie director Francis Ford Coppola , in Sonoma USA, comes top of the list when we talk about celebrity's winery. This wine making business has actually saved him in some of rough time in his career as film making. It shows their wine is THAT good. Wow!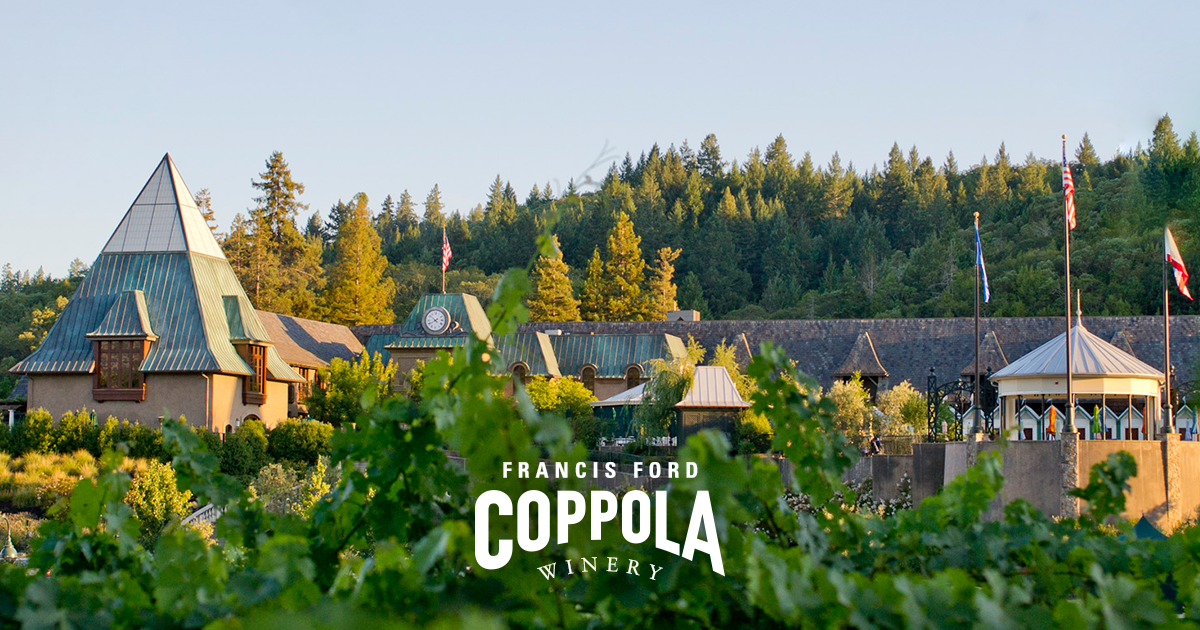 Official Page
Francis Ford Coppola Winery | Geyserville, CA https://www.francisfordcoppolawinery.com
BARRYMORE WINES
American actress, Drew Barrymore has been partnered with Carmel Road Winery, USA and they are making own brand wine since 2011. They have Pinot Noir, Pinot Noir Rose and Pinot Grigio and very affordable price, only $20 for each! But, too sad to say , we cannot purchase those in Japan. Elly loves Drew and must try it!
Official Page
Barrymore Wines | Carmel Road

Chateau Miraval
The breaking news that the BIG couple, Angelina Jolie announced divorce with Brad Pitt took over the world last year. They have purchased The Chateau Miraval winery in Province, France in 2008. Their signature rose "Miraval Rose" was given 5stars by famous wine critic and chosen to World wine TOP100, as only rose wine. You can also buy in Japan, so Elly tried it once, of course. Cute label design makes this a great gift idea.
Official Page
Miraval Provence http://miraval-provence.com/en/#Wines
il Palagio
STING and his wife are running business in the winery in Toscana, Italy. When he purchased the winery, the place was totally neglected. They hired a famous wine consultant and have worked on over a decade to revive the place. In 2016, their wine was chosen for No.1 Italian wine by the world wide published wine magazine. You may find it in Italian wine specialty shop in Japan.
Official Page
The Wine | Il Palagio http://www.palagioproducts.com/the-wine