Can't help falling in love with MUVEIL collaboration
Collaborations in spring/summer 2017 by MUVEIL. The fashionista' s must have brand presents cute but edgy items that you should try.
---
MUVEIL keep capturing our heart since their debut in fashion scene with their mixture of romantic frills & laces and vintage mood.Besides original line, they put emphasis on collaboration with other brands. They, of course are launching some fabulous collaborations in 2017. MUVEIL fans together with those from their collaboration brand, it goes straight to SOLD OUT in no time but we cannot stop loving it!
MUVEIL×AQUASCUTUM
2 patterns for the collaboration of MUVEIL and the traditional trench coat brand AQUASCUTUM have been extended. "Oversized trench coat", is made for the ladies' line with men's trench coat details. You can enjoy it either with or without the liner.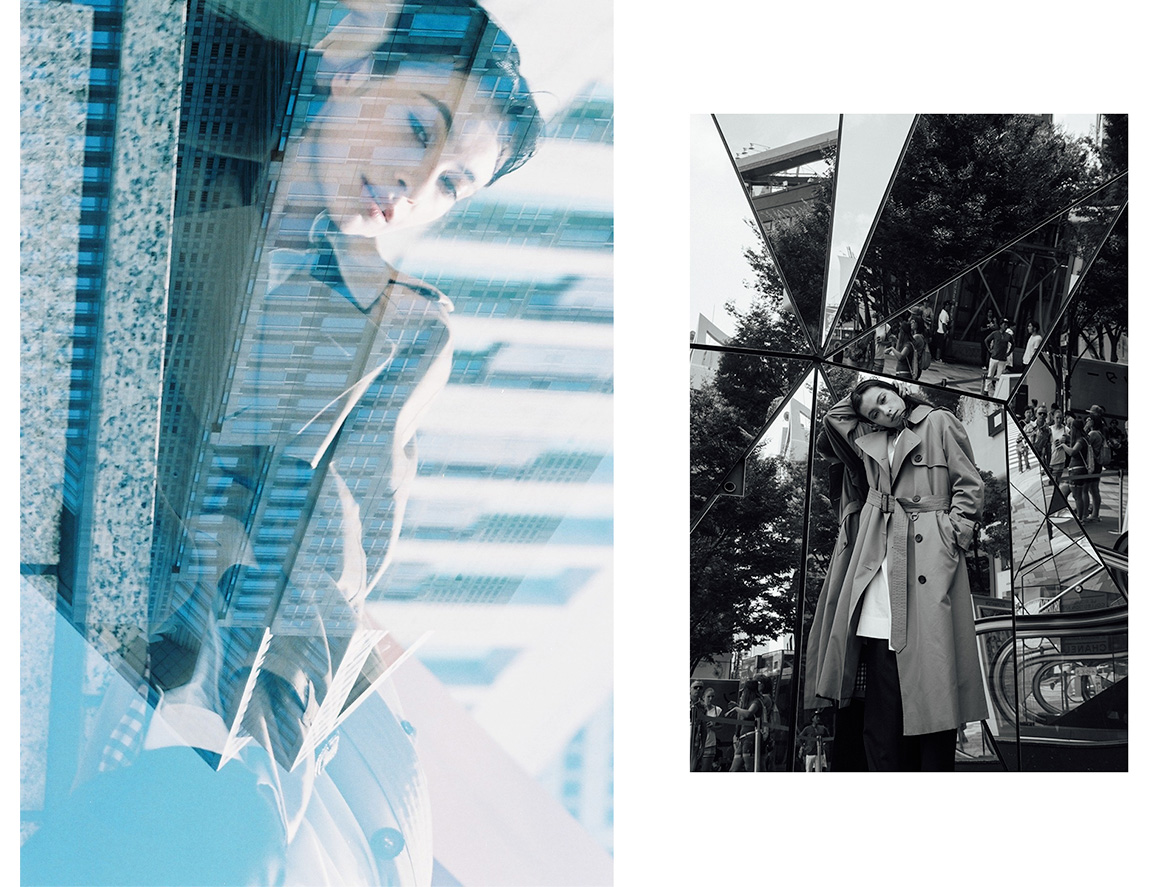 The other pattern, "Volume sleeves trench coat" is a popular series of MA-1 gathered sleeves from MUVEIL which is docked with the trench. You've never seen one trench like this!
MUVIEL×Repetto
When it comes to ballet shoes, it is Repetto! This special collaboration with their best selling model "Bridget" is the 1st special project to celebrate their 70th anniversary! The cool pointed toes are only for LADIES! You can also find the matching pass case.

MUVEIL×FRED PERRY
The 2nd time corroboration of FRED PERRY & MUVEIL. You cannot believe how athletic item can be dramatic with fragile laces and organdies! The main visual image of Ayana Miyamoto,
Tee with frills on back is cute but not for girls, is for ladies. It goes both with skirt and pants.
And you cannot forget these shoes! Look at this fancy design with double line tassels and fringes
Instagram
https://www.instagram.com/p/BSFjXtgA_RH