Collection designed by Thakoon Panichgul
TASAKI, the one of the traditional and lead jewelry brand has refurbished their image with their newly joined creative director, Thakoon Panichgul. Enjoy TASAKI's mode style pearl & diamonds collection line.
---
Tasaki Pearl, solid old brand of pearl, was established in 1954. The brand has changed their name to TASAKI in 2009 and welcomed Thakoon Panichgul, a New York designer, as their new creative director. He completely changed the image of pearl which I had before "Jewelry used only at ceremonial occasions.'' Elly is going to introduce you some of the topline of his collection.
Balance – Necklace
In the jewelries which issued in the Thakoon Panichgul's first collection in 2010 Spring Summer, the most popular jewelry was the Balance necklace. The lined 5 pearls have rich and mode atmosphere that only pearl can achieve and people has kept fall in love with it today. After this necklace was used in a detergent TV commercial shooting, lots of inquiry asked about it. Also, Elly loves the ring in same line too.
Shop Information
balance | BEST SELECTIONS | TASAKI Global
Danger Signature – Ring
It is cool that it looks like sharp fangs are popping out from the pearls! This Danger line by Thakoon has change the traditional image completer opposite from "Beautiful but boring". The unique design that fangs come out from the pearl was inspired by insectivores.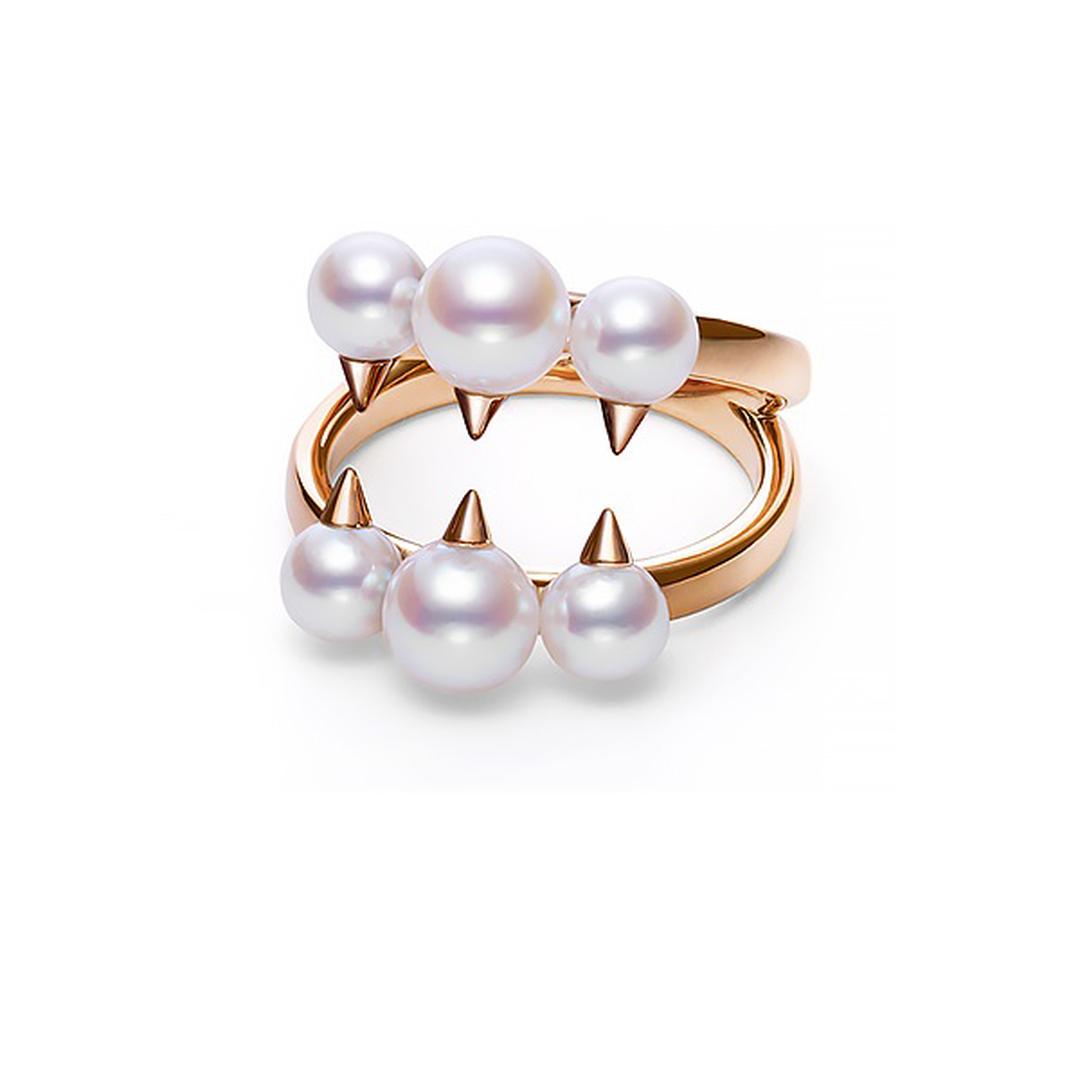 Shop Information
danger | BEST SELECTIONS | TASAKI Global http://www.tasaki-global.com/best_selections/danger/danger_signature/R-4497-18KSG
Comet Plus – Earrings & Ring
Tiny design of an earrings and a ring from Comet plus line are good to go with your daily style. It goes with bungles and necklace from the same line. Special dressed up version was launched in Christmas collection 2016 was got so popular in the internet since Yui Aragaki, Japanese actress wore it on TV.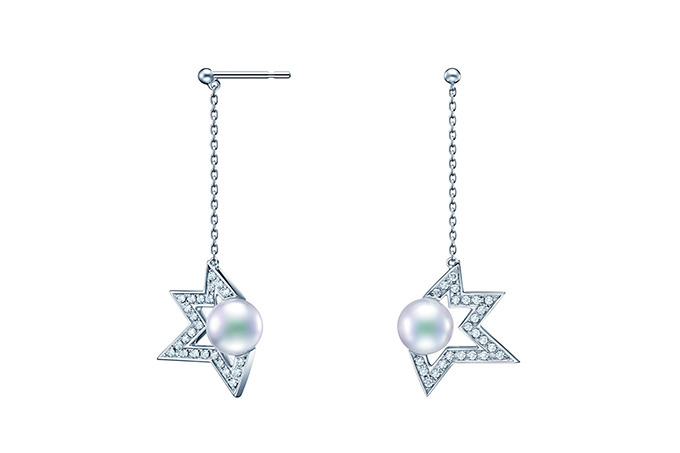 Abstract Star – Ring
TASAKI is not only for Pearl anymore. They are launching diamonds jewelry these days, and this AbstractStar is one of them. This diamond line has cool and edgy tone and its graphical and bold star motif sure draw everyone's attention. It sure goes on my wish list!!
Shop Information
abstract_star | COLLECTIONS | TASAKI Global http://www.tasaki-global.com/collections/abstract_star/abstract_star/RD-F2664-18KSG
Abstract Star – Necklace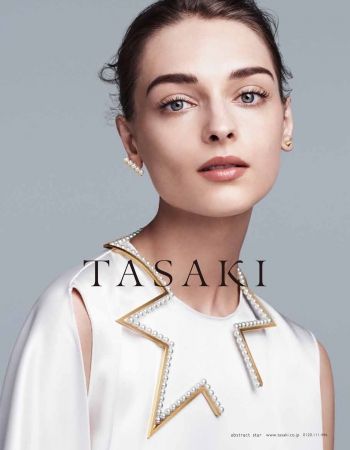 The most gorgeous and the most TASAKI one in this Abstract Star line. For the price of this necklace, it's absolutely out my league. However, I was like struck by thunder when I saw this gorgeous necklace at their party. The dreamy jewelry that is belonged to a princess in the fairytale and now it comes to alive.
Shop Information
abstract_star | COLLECTIONS | TASAKI Global http://www.tasaki-global.com/collections/abstract_star/abstract_star/P-16554-18KYG