[Beauty and the Beast] Collaboration Items
From the hair treatment items to the room wears, here are limited collaboration items with the movie [Beauty and the Beast]
---
With a release of a Disney movie [Beauty and the Beast] on 21 of April, many articles collaborating with the movie have been released, and Elly would like to present some of the items. Each item is limited in quantity, so be sure to check them out quickly!
Shiseido [Integrate] limited package
It's a cosmetic brand that you could purchase in a drug store, however, [Integrate] has a series of very useful items and they are Elly's favorites. From the collaboration items which will be released on 21 of April, a book shaped palette which contains an eye-shadow and blush seems to be very handy. On the front and back surface of the shadow, appear characters of the Beauty and the Beast and is very charming.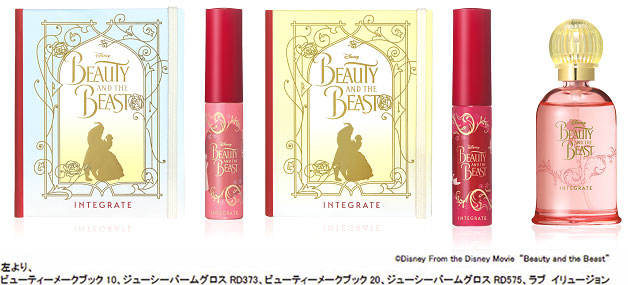 Please purchase here!! http://www.shiseido.co.jp/sw/products/SWFG070210.seam?zbr=4U&PC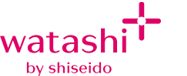 PEACH JOHN Room Wear collection
We love the [PEACH JOHN Beauty and the Beast Collection] which includes yellow dress inspired by the dress of Bell, together with pajama of which the blue tuxedo of the Beast was converted to room wear. From the point view of Elly, I like this more. I imagine that boys wouldn't like it very much, but it may be perfect for a girls party. Planned to be released from 29 of March. Keep in mind that, other than the online store, there are only few stores where you could purchase them.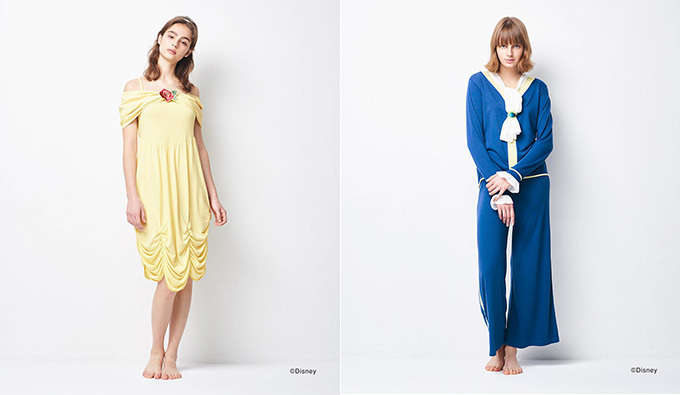 Shop Information
https://www.peachjohn.co.jp
Kao [Essential Oil] limited design bottle
From the Essential, comes the limited bottle. Not just Bell, but also Ms. Pot and Lumière (the head waiter who has been converted to a candle) are all there. I'm sure the Beast does not appear match properly when it comes to a hair treatment items. It has been released from 27 of February, so go and please check them in the drug store. With this campaign, they have also made an original video. Isn't it true the phrase [Each person should have different perspective of beautiness]? Elly perfectly agrees with it.

Afternoon Tee Living [DISNEY Collection Beauty and the Beast]
We have shown you a couple items until here, but this is one especially on a large scale. From the kitchen ware such as glasses and plates to small articles such as smartphone cases and purses, stationaries, accessories, and whatever you wish. Among them, what Elly liked the most was a room light of Ms. Pot which is limited in quantity. We better go see and check it out. Lip cream and hand cream are perfect as a gift. They will be released from 13 of April
Shop Information
LIVING | Afternoon Tea https://www.afternoon-tea.net/living