Limited, strawberry desserts in a hotel of Tokyo
Now the strawberry dessert fair held in hotels are very common. Each hotel has its original desserts only available at this time of year.
---
Every year at this time, Elly is looking forward to go to dessert buffets held in hotels. At spring season, many of these places hold a strawberry fair, and they serve a limited amount of strawberry desserts which are not common in other seasons. Be sure to make a reservation before you go because unlike the other moments, they are often very crowded with people. Even if the reservation from internet is occupied, there may be a chance where you can make one from your phone, so please be sure to try it!
Hilton Tokyo [Marble Lounge]
If you are interested in a buffet of strawberry desserts, you cannot miss Marble Lounge! During the fair, they consume 19 tons (!) of strawberries. To tell you the truth, this year's strawberry dessert buffet has already been closed. But you can make a reservation for buffet of strawberry desert&dineer and for afternoon tea session. So why not go for them!
Shop Information
Hilton Tokyo Lobby Lounge https://tabelog.com/tokyo/A1304/A130401/13000786
West Inn Hotel Tokyo International Buffet Restaurant [The Terrace]
The dessert buffet of West In is displayed somewhat elegant and makes you want to overreach yourself. Not just desserts served on the buffet table, but they also serve you freshly baked soufflé to you table. Elly likes drinking beverages other than neither coffee nor tea while enjoying desserts.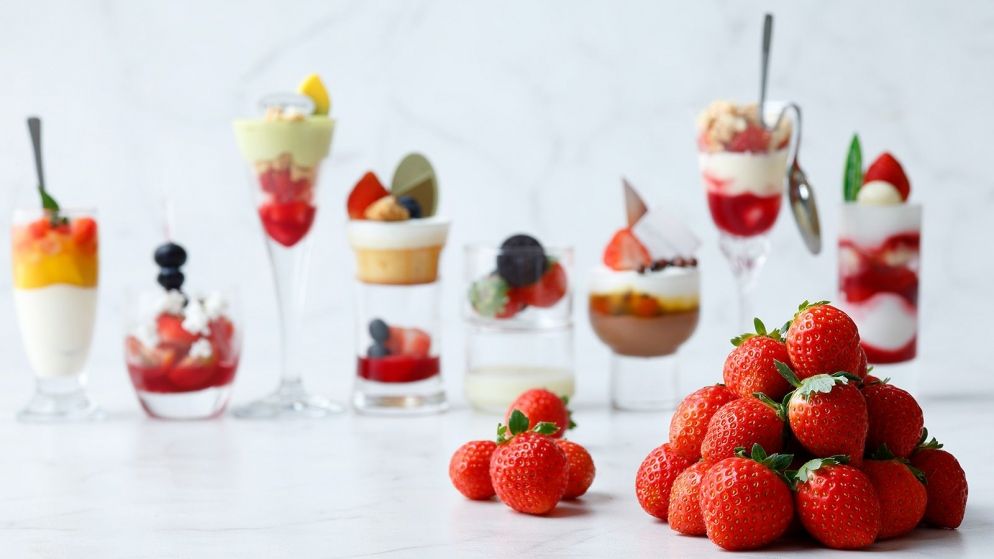 Shop Information
THE TERRACE https://tabelog.com/tokyo/A1303/A130302/13004488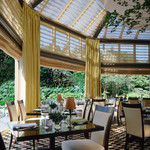 Grand Hyatt Tokyo [Fiorentina Pastry Boutique]
[Fiorentina] is a restaurant located in a Grand Hyatt Hotel in Roppongi Hills, but you can enter hesitation. The Pastry Boutique of Fiorentina offers seasonal strawberry desserts that look so precious and come in a decorative box which make them as perfect gifts. Off course, you can enjoy them too once you get to the house of your destination.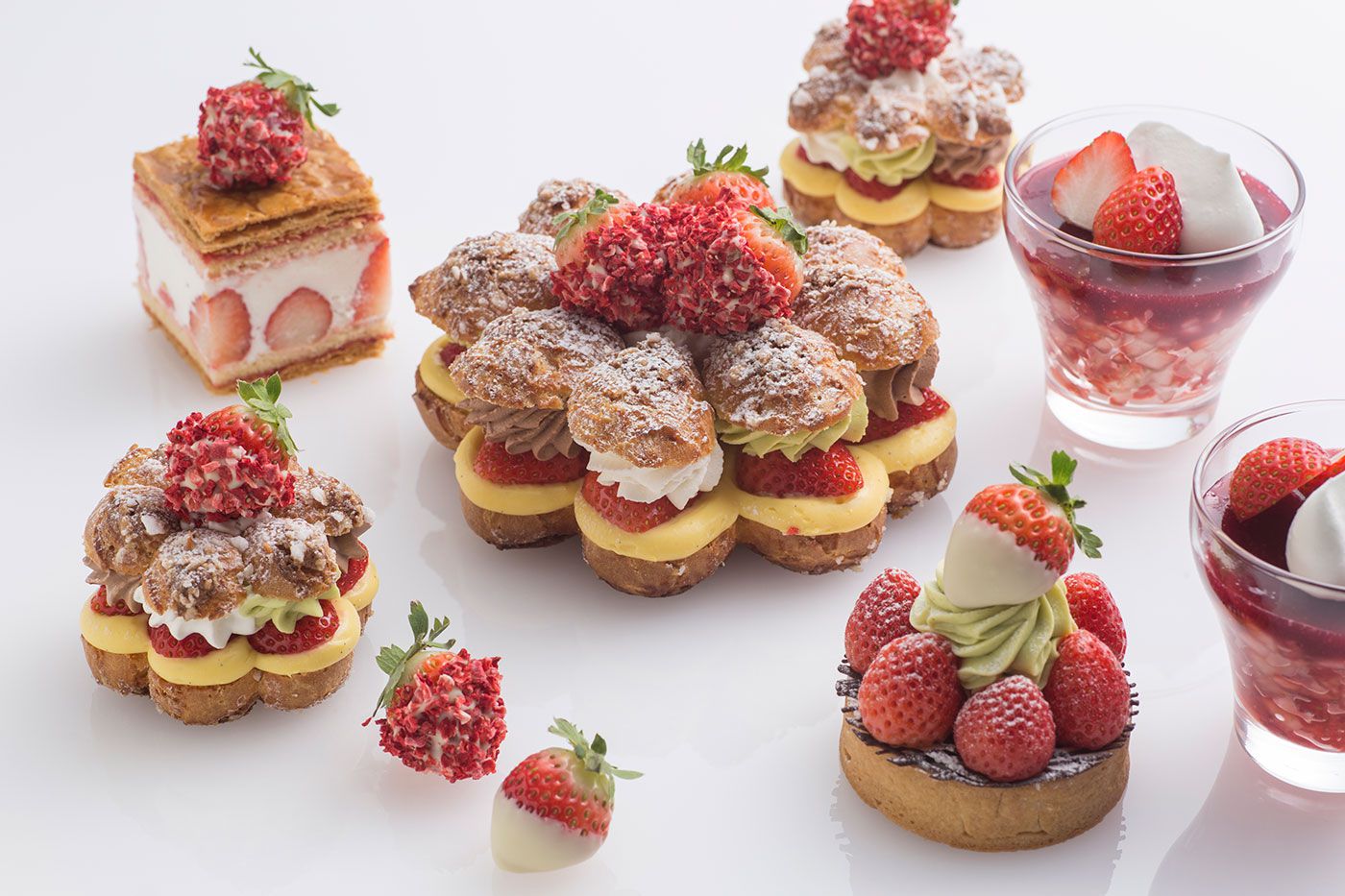 Shop Information
Fiorentina pastry boutique https://tabelog.com/tokyo/A1307/A130701/13060521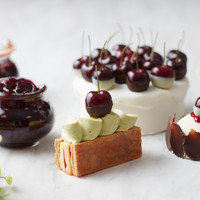 Shangri-La Hotel Tokyo [The Lobby Lounge]
In Shangri-La Hotel they offer a limited time only strawberry desserts in the dessert buffer during the weekdays. What is so good about this place is that with an additional charge to the afternoon tea plan which is available throughout the year, you can enjoy strawberry desserts. The upcharge is only 800 en. Even though these strawberry desserts have not much variety to choose from, they are well elaborated and definitely satisfy you.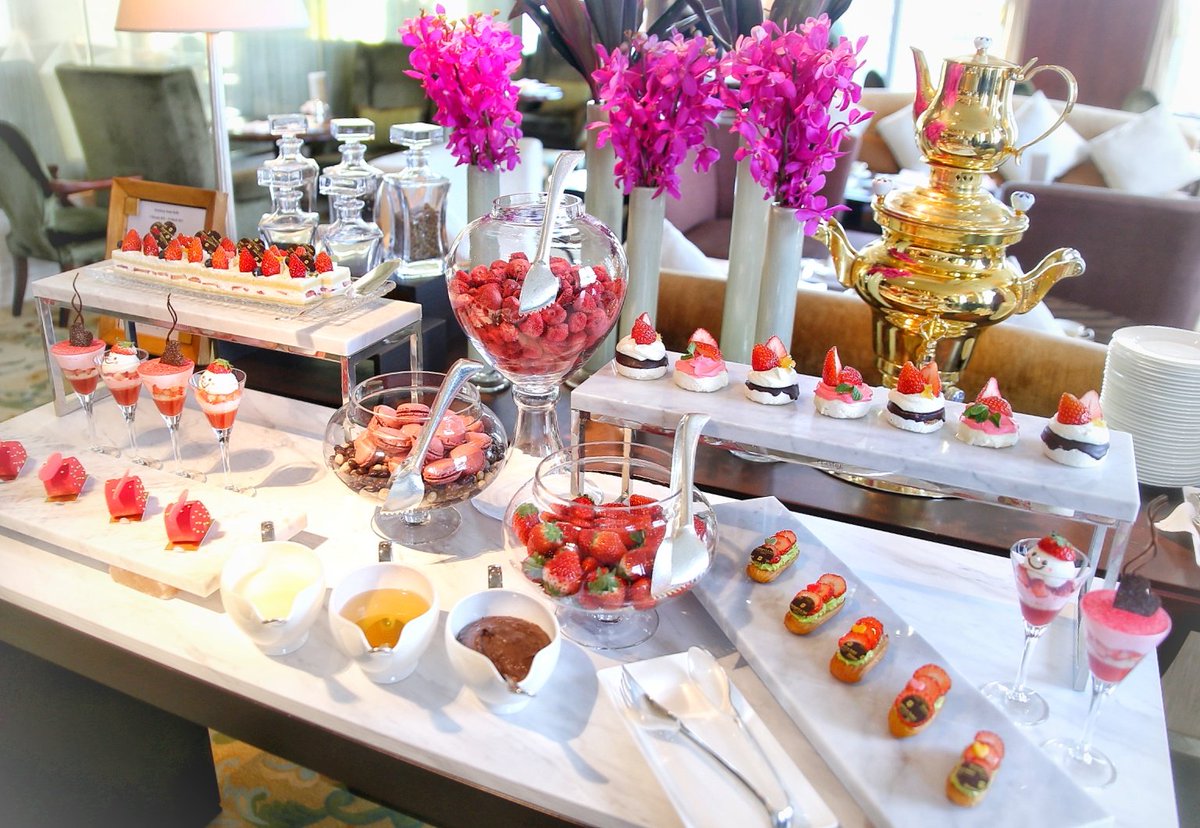 Shop Information
THE LOBBY LOUNGE https://tabelog.com/tokyo/A1302/A130201/13072553
Conrad Tokyo All Day Dining [Cerise]
A strawberry buffet of Conrad is exclusively for adults. Unfortunately, reservations for this year has been closed, but desserts produced by an Argentine female chef are very elegant, some of them with a touch of liquor which make them especially for adults. They also offer meals that are not sweet, which make you desire to eat continuously. Be sure to check them out next year!
Shop Information
Conrad Tokyo All Day Dining [Cerise] https://tabelog.com/tokyo/A1301/A130103/13158882