A drama series that received 8 Emmys. A drama that got the entire America in an uproar, "The Handmaid's Tale"
It is finally going to be released in Japan in 2018! What is the drama that the world is taking notice of?
The original work is a dystopian novel written by Margaret Atwood
The drama is not an original, but instead is based on the work of the Canadian author Margaret Atwood. Although this is a work of fiction, the events described in the novel match reality a little too closely after Trump took his role as the President of the United States of America, and viewers began to get enthusiastic about the show.
In a world where the birth rate had decreased and resulted in a sharp decrease in the population……
This is a world where birth rates worldwide had decreased for some reason and there is a sharp decrease in the population. The president has been killed by terrorists, and America has transformed into the "Republic of Gilead", which is ruled by the military. In that situation, the heroine, Jane, who can give birth to children, is a valuable presence, and is managed as sovereign property.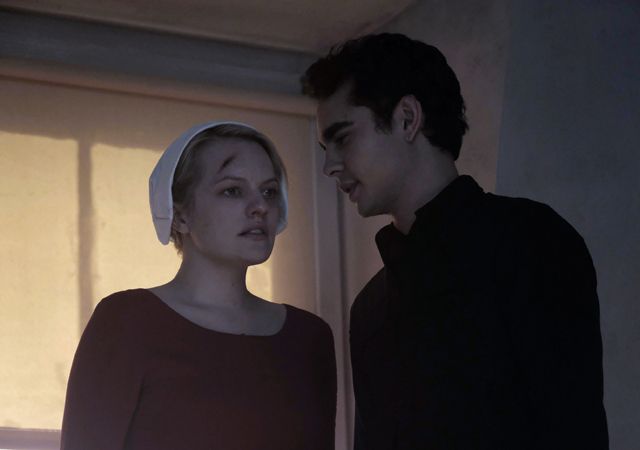 The America now, where reality and fiction intersect
"The Handmaid's Tale" was filmed during the period of the American presidential election. It was said that the actors were shocked by the fact that reality was becoming exactly like in the drama and they felt fear from that realization.
The repulsive experiences that the main character has experienced in the drama has already happened in the real world
In an America dominated by the terrorists, the rights of women are steadily being stripped away. In the end, their assets were frozen, they have lost the right to education, and they are obligated to wear clothes reminiscent of the ones that nuns wear. Although the main character has suffered horrible experiences, everything that is described here has, at some point in history, actually happened in some country. Knowing that makes it even more horrible.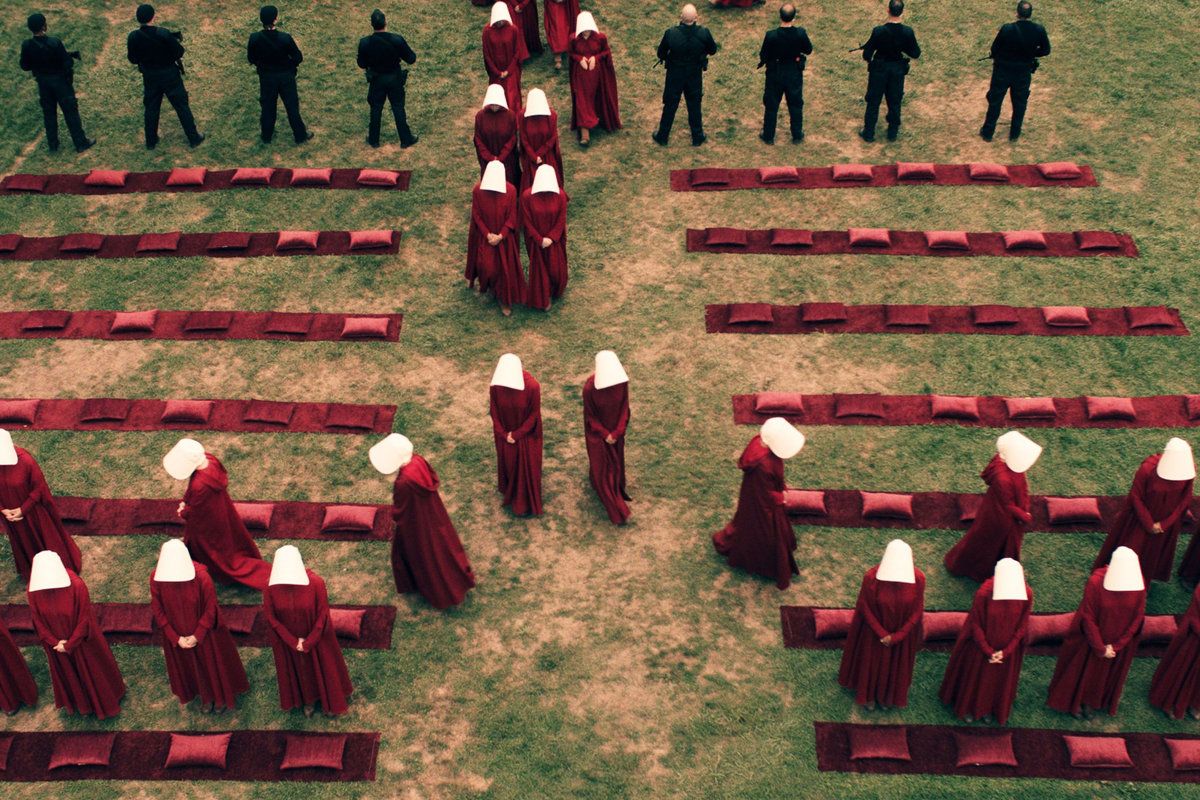 The main lead is Elisabeth Moss, who played an active role in "Mad Men"
The actress who plays the heroine Offred is the Elisabeth Moss, who played memorable roles in "Mad Men" and "Top of the Lake", among others. It seems like she read the script for "The Handmaid's Tale" and was immediately attracted to the character of Offred and wanted to play that character. She is also a producer of the drama.
Description "The Handmaid's Tale" is a Hulu original drama that started airing in April 2017. As soon as it started airing, it became a hot topic all across America, and was nominated for major Emmy categories. We put the spotlight on the charm of this piece of work.