Bella Hadid is appearing in a NARS campaign!
The visual for the new NARS campaign has a grunge mood to it that automatically draws the eye. We can't get enough of the genderless yet dazzling looks of Gigi Hadid and Justin Gossman!
While she had her start as the younger sister of Gigi, she quickly became the model of the year
Bella Hadid was born in 1996. While she first appeared on the scene as the younger sister of Bella Hadid, who was already a popular model, she has a different, decadent mood to her that attracted the attention of the fashion world, and she became a popular model who was voted Model of the Year in 2016. 199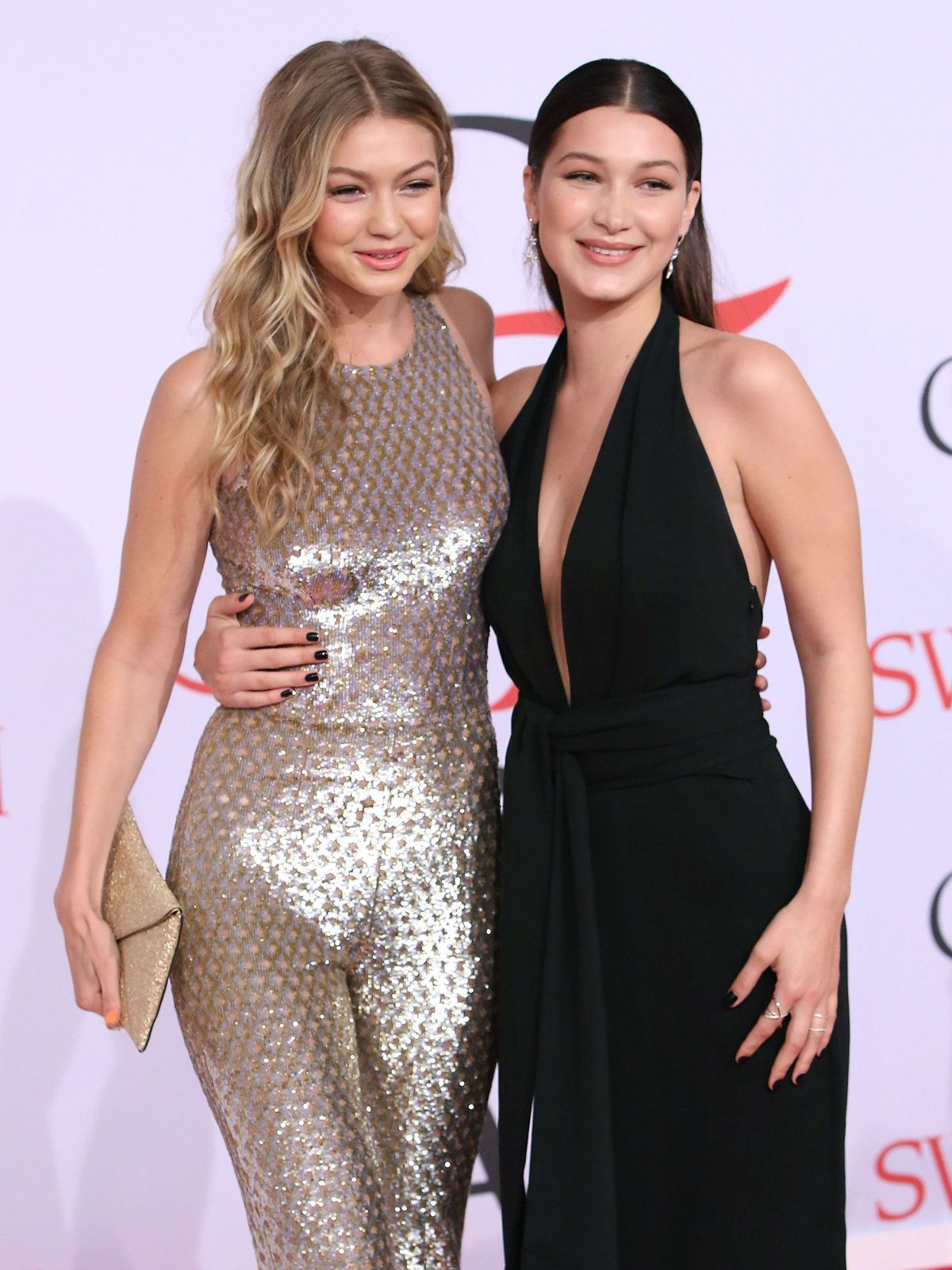 The most noteworthy item in the campaign is the Powermatte Lip Pigment
Powermatte Lip Pigment, the item that Bella also used in the campaign visual. The mode colours are complete, and while it seems difficult to master, it is, in fact, an excellent item which does not require techniques and can give your lips a trendy look.
The campaign visual is inspired by the rock scene of the 1970s
As the collection this time is inspired by the rock and roll scene of the 70s, the visuals are also rock and slightly mysterious. While there is a genderless atmosphere in the air, the sense of strength was clearly brought across, and there were a number of memorable photographs.
François Nars, who has previously worked as a photographer, is personally photographing the NARS campaign visuals, and the stylish worldview has always become a hot topic. Furthermore, this time, the it girl Bella Hadid was appointed as the model for the new campaign.