Tom Hiddleston comes to Japan for the first time for the promotion of his movie!
From the production team behind "GODZILLA" comes "Kong: Skull Island". He came to Japan with his costars Brie Larson and Samuel L. Jackson.
He was very happy about the original Japanese poster
Yūji Kaida, lovingly known as the "monster painter" due to the fact that he has been in charge of many of the monster movie posters in Japan, is in charge of the poster for this movie. The actors, who are seeing the poster for the first time, look very satisfied with the way it turned out and exclaimed: "This is really nice!".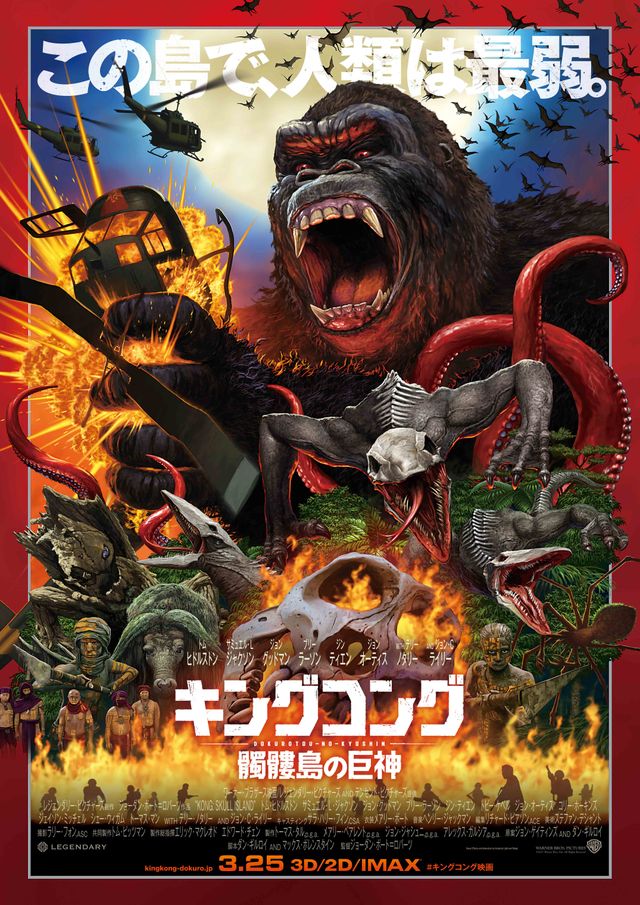 Enthusiastic fans welcomed them warmly at Narita Airport
Tom Hiddleston is known for being nice to his fans. He was open and friendly to the fans packed into Narita Airport, talking to them, taking photos with them, signing autographs for them, and in general being very gentlemanly with them. As Tom is too good-looking, there are also fans who froze up when he talked to them and were too nervous to say anything! I really understand that feeling. https://twitter.com/CollectAll/status/841205700885803008/photo/1
トムヒ初来日!!!
とても優しくて紳士な方でした。
ブリーラーソンはスルー😭
あとはレカペ!
楽しみだァ!!! pic.twitter.com/6LJxwJwJLB

— Genks (@T_Hanx_xoxo) March 13, 2017
A preview video was also uploaded in preparation for them coming to Japan!
In preparation for the red carpet event at TOHO Cinemas Shinjuku, a special commentary video with the actors, starting with Tom, was also released. It is a fun video that showcases the fact that everyone seems to be on good terms.
Tom is actually a Ghibli fan!
The director of this movie, Jordan Vogt-Roberts, is known to be a huge fan of Japanese anime and games, and it is said that this movie is influenced by Ghibli movies like "Princess Mononoke". Tom is also a Ghibli fan, and his favorites include "Princess Mononoke" and "Spirited Away".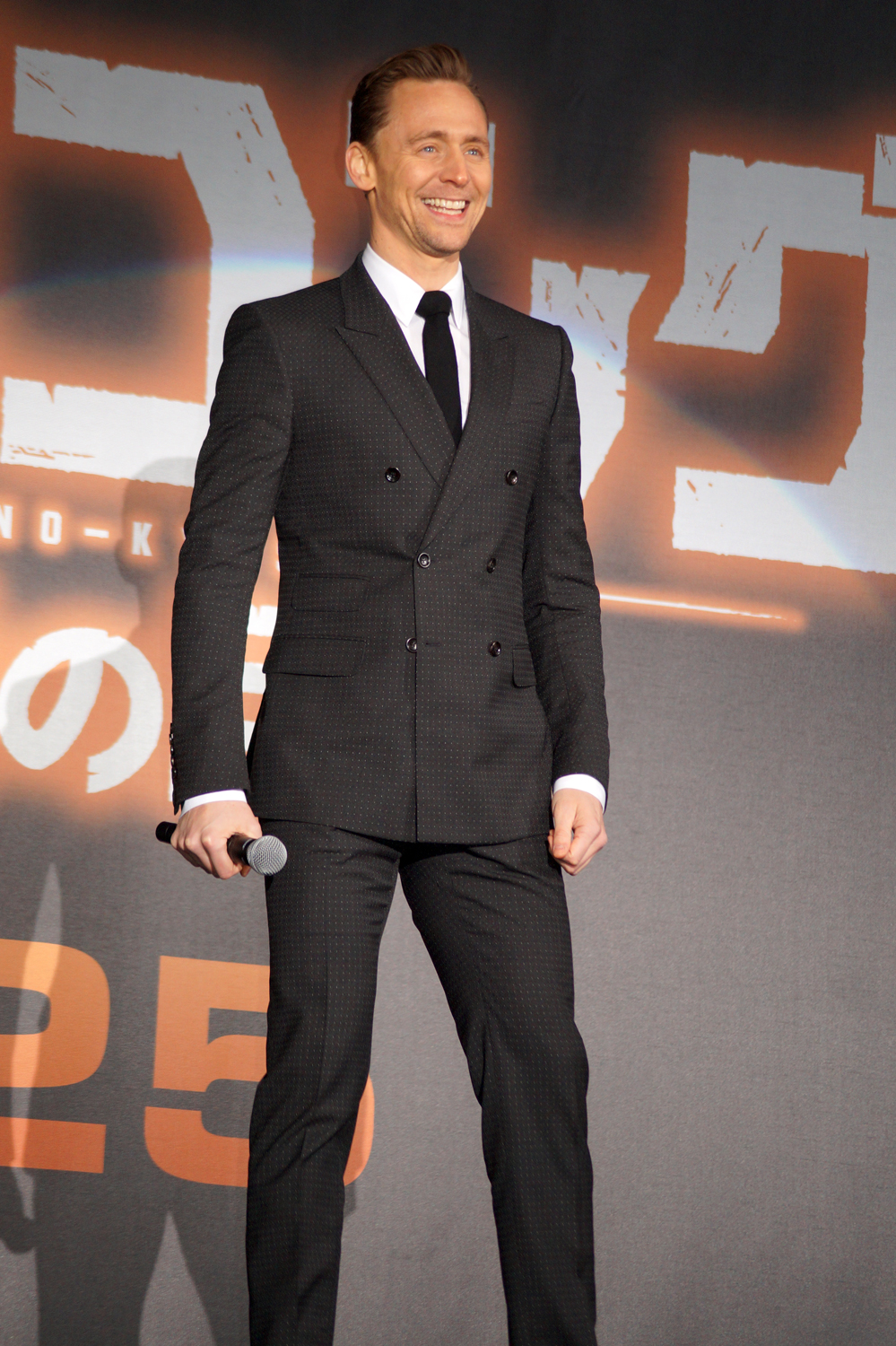 Tom Hiddleston is popular as the character Loki from the Marvel "Thor" series. While he did not come to Japan to promote "Thor", fans have waited with bated breath for him to come to Japan, and this time, he finally did to promote "Kong: Skull Island".