Finally, Jessica Chastain's first visit to Japan!
This is actually Jessica Chastain's first time to Japan. She seems to be looking forward to her trip here, and is excited to visit Asakusa and Tokyo.
She greeted fans with "Thank you, good morning" in Japanese, and even provided 10 minutes of fan service.
Jessica entered the event venue for "The Zookeeper's Wife" from the audience seats. She only proceeded to the stage after spending close to 10 minutes providing fan service, signing autographs and taking photos with her fans. The fans are also very satisfied with Jessica who thinks so much of the fans.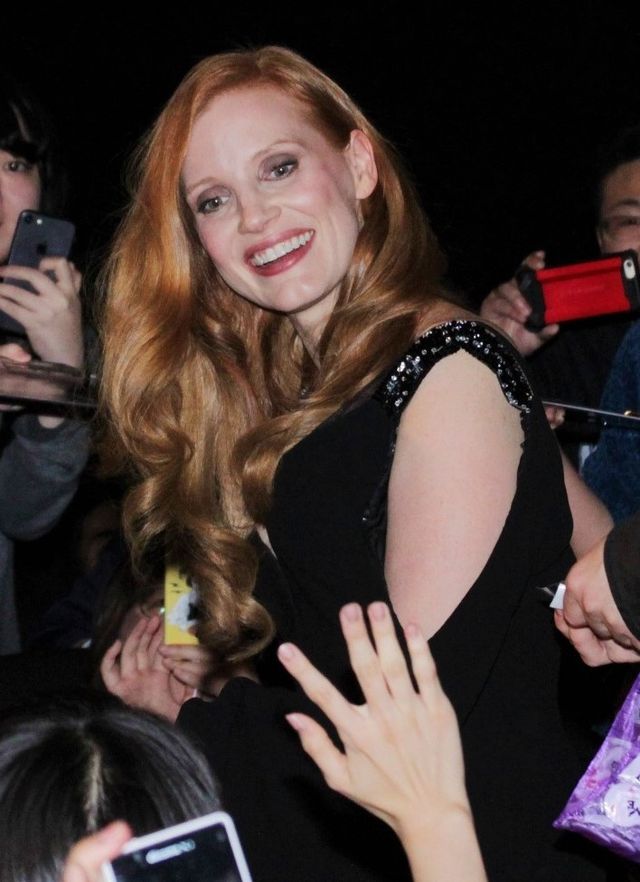 She wore Piaget jewelry for the event
Jessica is the ambassador for Piaget. She also appeared at this even wearing Piaget jewelry. She paired a black chic dress with a diamond bracelet and ring. The gorgeous jewelry can be seen sparkling even from afar.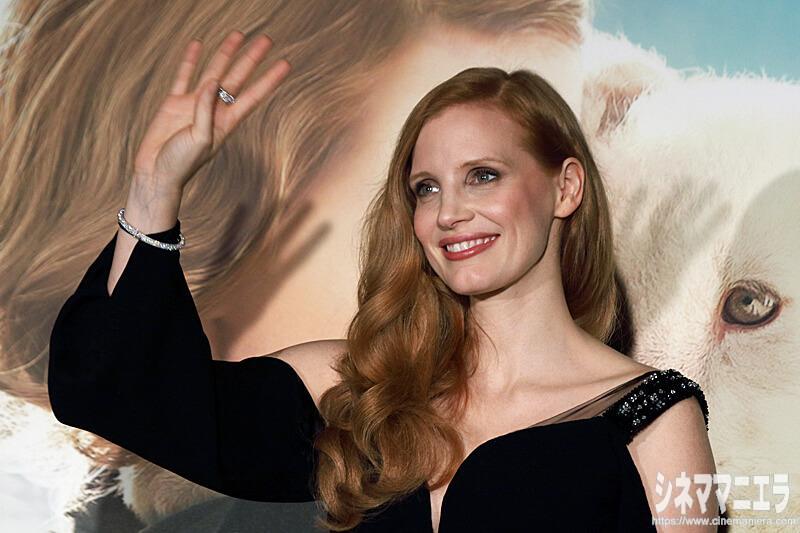 She went sightseeing in the Asakusa area in her off-time
While most celebrities who come to Japan to promote their movies tend to leave for the next country the moment they finish the event and interviews, it seems like Jessica has some time to do a little sightseeing this time around. She uploaded photos of the Tokyo Skytree and Sensō-ji to her social media.
Fans have been hoping that Jessica Chastain would visit Japan, and with the promotion for the movie "The Zookeeper's Wife", she came to Japan for the first time. As someone who has a reputation for being friendly with her fans, she did not disappoint, providing plenty of fan service and further improving her image.