KAWAII MONSTER CAFE HARAJUKU: Gigi Hadid visited!
Opened in 2015, produced by Masuda Sebastian, who is in charge of producing and art design of Kyarypamyupamyu.

It is one of the cafes that Gigi Hadid visited during her stay in Japan Oct 2016, who is one of the hottest models. She managed to go to this cafe in her hard schedule.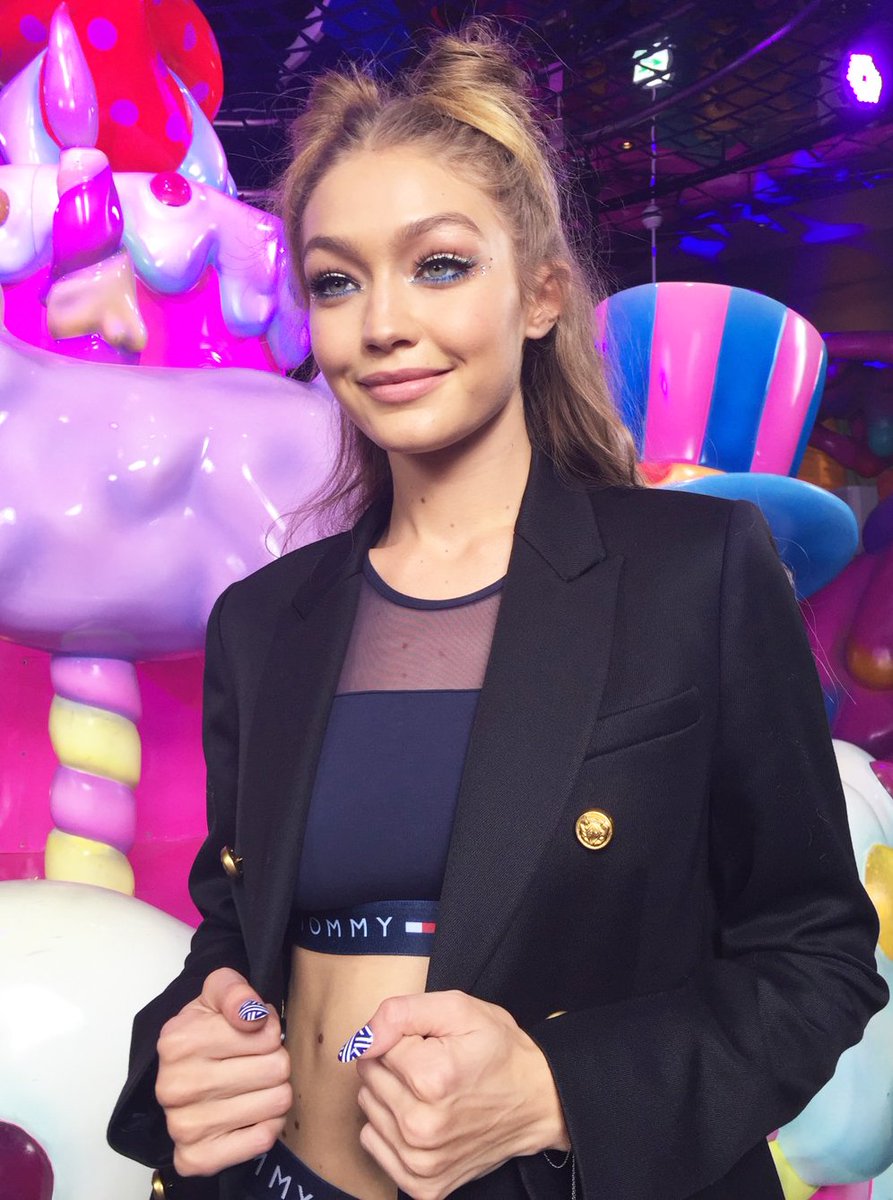 Produced by Masuda Sebastian, who makes KAWAII thoroughly.
KAWAII MONSTER CAFE HARAJUKU is produced by Masuda Sebastian, who is famous in producing Kyarypamyupamyu and art designs of TV commercials. He makes his original world full of KAWAII, of course Elly loves them too!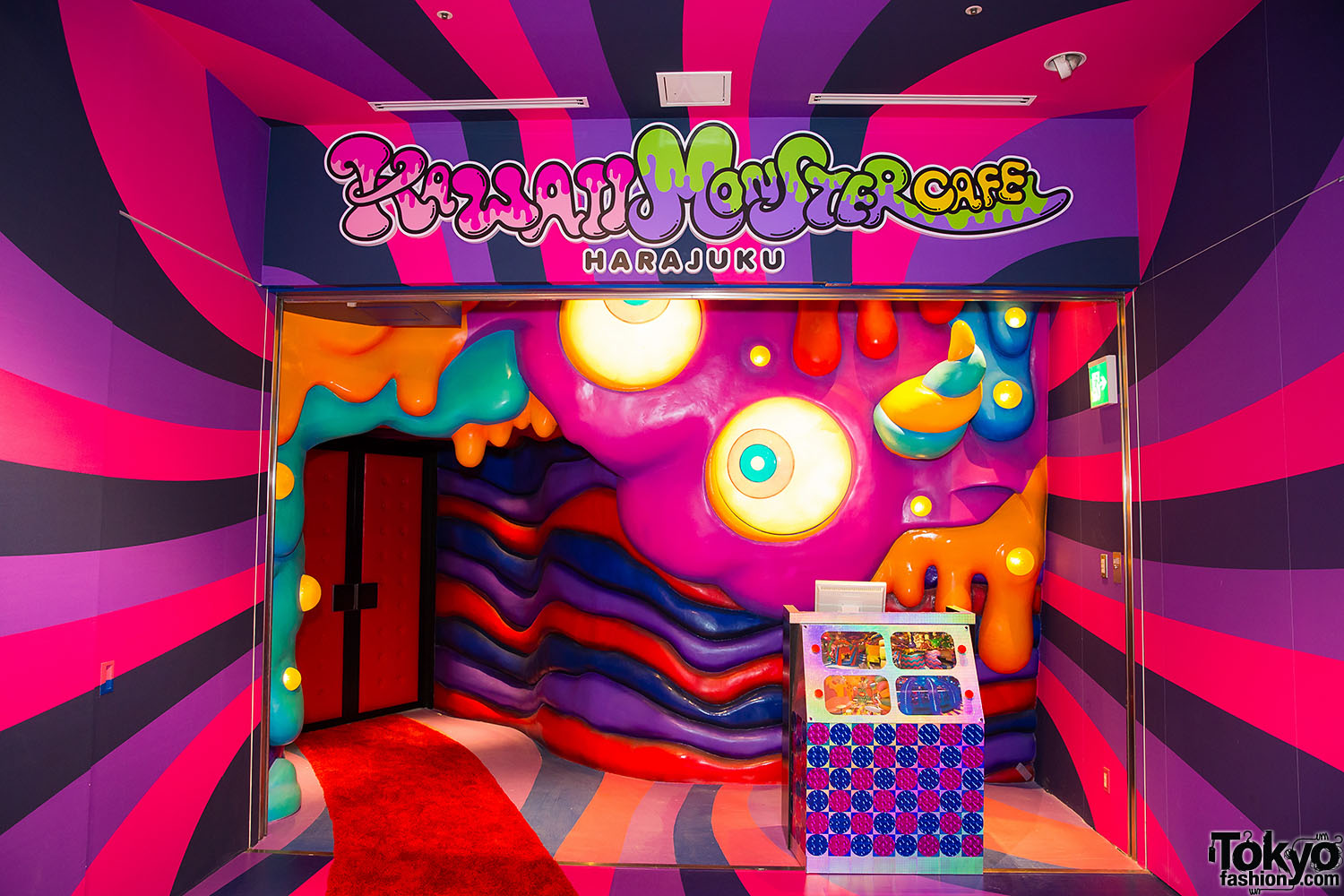 Of course Kyarypamyupamyu has visited the cafe.
Served food and drinks are also colorful!
The foods served in KAWAII MONSTER CAFE are so colorful, that you may doubt them if you can eat them. They are actually entertainments to see, rather than we enjoy the taste. The colorful foods are so photogenic!

Colorful Melty Christmas starts from the 1st Dec!
The interior changes into Christmas version from the 1st of Dec, as it's holiday season. Christmas limited menus are also served. I really want to try Christmas tree parfait…

Is it so suitable for fantastic girls party with cute dresses? I already told my friends to go to this cafe!